Discover your dream property with the world's first
AI-powered
property search
Access over 70,000 properties with our AI-powered property search. Our system has knowledge of approximately 95% of all properties currently for sale in the market, making your search efficient and hassle-free. Say goodbye to hours of browsing through property portals and let our AI help you quickly find your ideal property.



Top 10 Mallorca Activities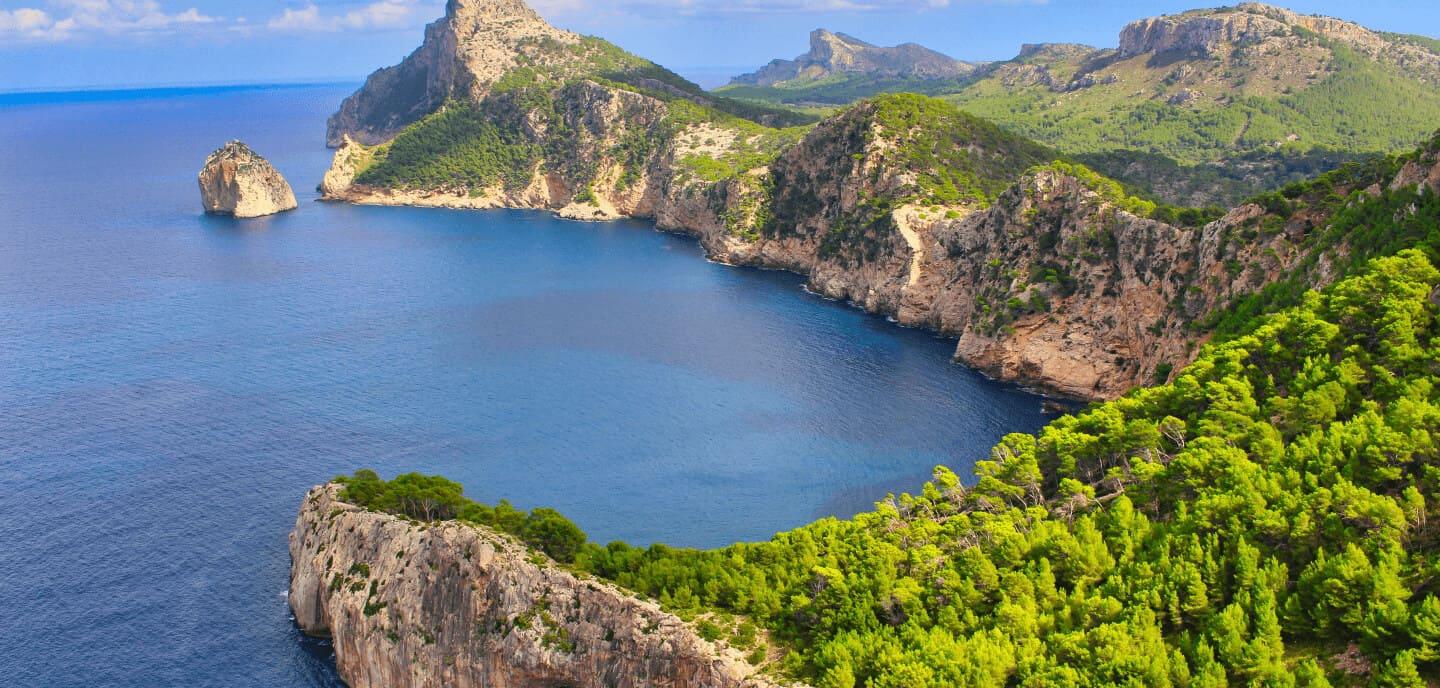 Subscribe and get the free Mallorca Magic Guide
Join our newsletter and receive our free Mallorca guide. Get great advice, tips, the latest updates of Mallorca news and much more.
By subscribing to our newsletter(s) you agree to our User Agreement and Privacy Policy & Cookie Statement.