VILLA
Charming country residence with picturesque mill and panoramic 360º views
€ 695.000
Situated in the picturesque town of Santa Eugenia, this delightful 18th century country house boasts incredible views and includes a fully functional mill. The property is comprised of two separate plots, one urban and one rustic. The house has undergone partial renovations in 1975 and offers approximately 160 m2 of living space across two floors.
Upon entering the house, you will find a spacious living room complete with a charming fireplace, a dining area, and a separate kitchen. Additionally, there is a storage room and a bathroom conveniently located on the ground floor. The kitchen provides direct access to the beautiful BBQ area and well-maintained garden. The house is currently heated using two cast iron stoves, ensuring a cozy atmosphere during the colder months.
Upstairs, the second floor features an open space in the center and three bedrooms, all of which offer breathtaking views of the surrounding landscape. The exterior of the property features a BBQ area, multiple terraces, a storage room, and two cisterns. The garden area provides stunning panoramic views of the Puig de Randa, nearby fields, and the Tramontana mountains.
The house is connected to the electricity grid, while water is currently sourced from the cisterns. However, it is possible to connect to the public water supply, as it is easily accessible nearby. With its historic mill and elevated position, this property has immense potential and is truly one-of-a-kind.
Features
Listing Agent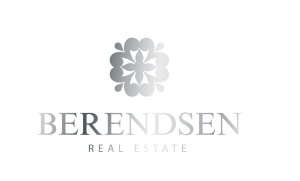 Berendsen Real Estate